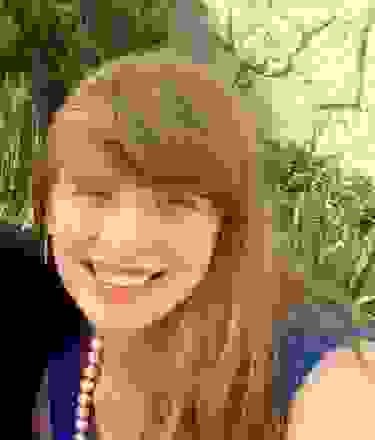 Anne Marie Cardilino
Graphic Designer/Prepress
Anne Marie is a native Daytonian who hates rain but loves the smell of it. She gained a Bachelor's Degree in photography from the University of Dayton and a technical degree from Sinclair in Computer Information Systems. Being very curious, she loves asking questions and learning new things.
Anne Marie stands half of a foot taller than her twin sister.
She can say the alphabet backwards.
She can spread her toes on her right foot and had to teach herself to do it on the left.