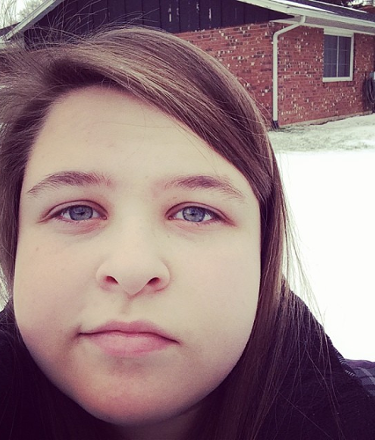 Erin Ricketts
Junior System Administrator
Erin Ricketts is an Ohio native. She is currently pursuing a degree in Computer Networking. She is number six of seven children in her blended family. Erin loves playing video games and anything tech related, and is obsessed with shows like Game of Thrones, Grace and Frankie, and The Golden Girls. She also plays a little bit of guitar.
I was so obsessed with Tigger from Winne the Pooh that I would wear my Halloween costume everyday until I was four years old and it no longer fit.
I'm an avid gamer and love adding to and building my PC.
My favorite song used to be Who let the Dogs Out by Baha Men; I have since moved on to better music.