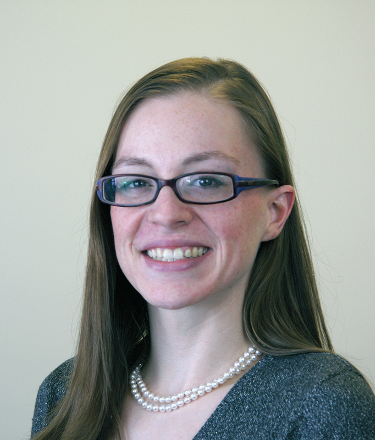 Lisa Alger
Music Publishing Specialist
Born and raised in Battle Creek, MI, Lisa came to Lorenz in 2013 with a Bachelor's degree in Vocal Performance from Adrian College. A vocalist from birth, she was singing before she could talk, and, legend has it, she also occasionally sings in her sleep! Lisa serves as Music Director for a small church in Maineville, OH and performs with the Dayton Opera Chorus. When she is fortunate enough to find a moment of 'down time,' she enjoys spending it with her wonderful husband, Trevor, and their three cats that tend to act more like dogs.
I'm really into fitness and recently discovered that I'm able to do both chin ups and pull ups, which is really exciting!
I once danced the Cha Cha Slide in the world's largest Toys R Us (NYC).
I sang the title role in the opera Jackie-O during my senior year of college and it was the hardest music I've ever performed.
In the summer of 2014, I took a trip to Colorado with my husband to visit family and participate in a cob building workshop (essentially, we traveled over 1,200 miles to play in the dirt).