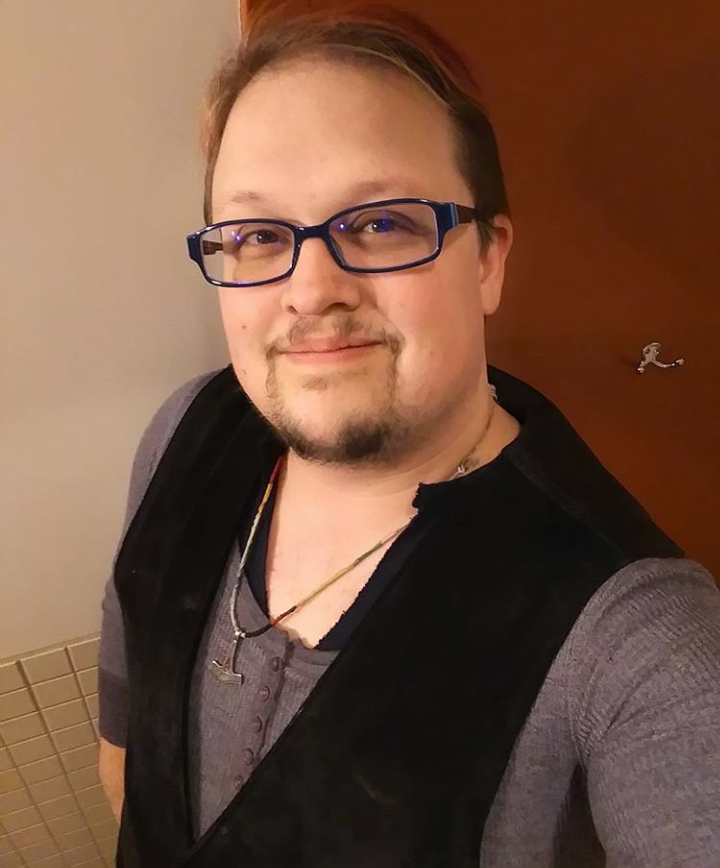 Derek Dunavent
Music Publishing Associate
Derek is an Ohio native, not straying far from the Troy area. He plays clarinet, sings tenor (and higher), and is an award winning theatrical actor, director, playwright, and lighting designer. He also works at Chaminade Julienne High School where he directs their plays and musicals. Additionally, Derek volunteers with the Troy Civic Theatre as the Technical Manager, Resident Lighting Designer, and occasional Director and Actor. Derek studied Theatre Performance and Technology at Sinclair Community College in Dayton, Ohio.
My first on stage appearance was when I was one year old.
I've written a sci-fi/fantasy book available on the Kindle.
On my 30th birthday (May 30th), I closed my 30th production with Troy Civic Theatre, as a character who was turning 30.