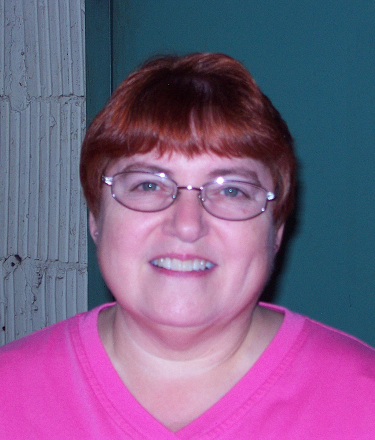 Linda Couch
Warehouse Associate
Linda was born and raised in Dayton, and has been with Lorenz since 1987, enjoying her time in the bustling Warehouse and Shipping department. Married for 21 years, she and her husband, Ron, have been blessed with 14 beautiful grandchildren! When she's not making sure your packages leave quickly and securely, she also spends time singing with her church choir, and performs at least one solo each month.
I love animals, and adopted my 12 year old cat, Tabatha (aka 'Sissy') when she was seven months old.
I enjoy watching prime time dramas, especially NCIS and Blue Bloods. Guilty pleasure? Dancing With The Stars!
Arts and crafts help me to unwind, especially making jewelry and cross-stitching.