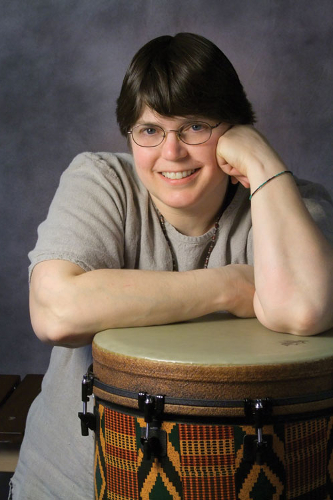 Mari Schay Named Editor of Activate!
Dayton, Ohio - Mar 28th, 2018
Heritage Music Press, an imprint of The Lorenz Corporation, announced today that Mari Schay has been named the editor of Activate!, a magazine written by elementary music teachers for elementary music teachers. Schay is taking over after the previous editor, Jeanette Morgan, stepped down from the role.
Read more