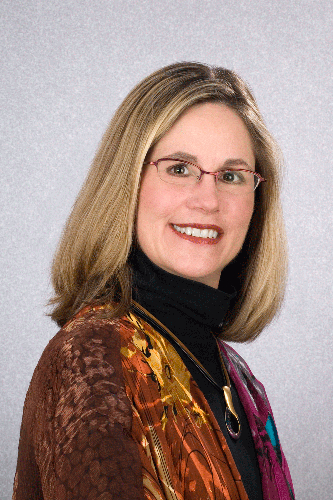 Jean Anne Shafferman to Retire
Dayton, Ohio - May 20th, 2016
After nine years of dedicated service as Managing Editor of Sacred Choral Music for The Lorenz Corporation, Jean Anne Shafferman will retire on July 1, 2016.
Jean Anne joined the Lorenz team in 2007 following a distinguished career, in which she worked as Director of Church Choral Publications for Alfred Publishing Company; Sacred Choral Editor for Shawnee Press; Director of Choral Activities and Music Theory Instructor at Lafayette College in Easton, Pennsylvania; and Music Theory Instructor at the University of Kentucky in Lexington, Kentucky. She received her Bachelor of Music Education and Master of Arts in Music Theory degrees from the University of Kentucky and in 2002 was inducted into its Music Alumni Hall of Fame.
As a singer, Jean Anne performed professionally with the Western Wind Vocal Ensemble and the Folger Consort. She has also been a member of the Bach Choir of Bethlehem, Pennsylvania since 1983. Throughout her career, she has presented church clinics across the United States and Canada, and she is the author of more than ninety choral works, thirty children's musicals and collections, and two SATB Christmas cantatas.
During her tenure at Lorenz, Jean Anne led a team of editors and composers that elevated the company's church choral catalog to the top selling position in the industry. Her tremendous editorial talents supported the introduction of popular new writers into the Lorenz catalog, and her creativity and understanding of the needs of church musicians brought a fresh perspective to the company's publishing efforts.
Following her retirement, Jean Anne will continue working with the Lorenz editorial team in a consulting role. We will miss her day-to-day contributions but wish her all the best in her retirement.
Back