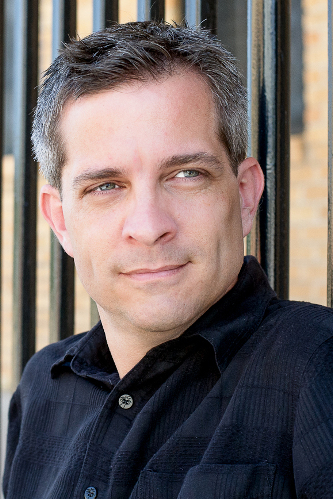 Mark Burrows Joins Heritage Music Press Editorial Team
Dayton, Ohio - Dec 9th, 2019
Composer, conductor, and educator Mark Burrows will be a full-time choral editor with Heritage Music Press starting in February 2020. He joins Douglas Wagner in leading one of the preeminent catalogs of school choral music.
After publishing The Accidental Drum Circle in 2006, Mark has been a regular name in our classroom release. His compositional talents soon grew to include choral music for both church and school. More than a dozen years later, Mark now finds his works on numerous state and festival lists and receives multiple commissions each year for groups ranging from children's choirs to adult ensembles to intergenerational festival choirs.
Heritage Music Press believes in building lifelong musicians. The complementary gifts of Doug Wagner and Mark Burrows create an editorial powerhouse that is unmatched. We can't wait to hear the choral music they develop with our many amazing writers.
Back