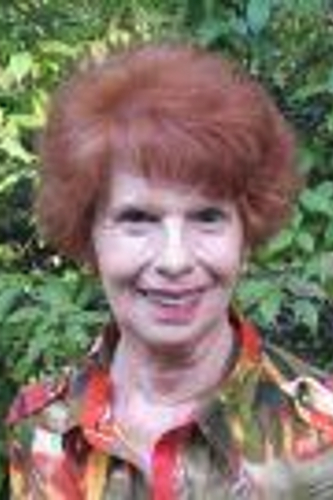 Linda Marcus
A lyricist and poet, Linda Marcus has been an educator, writer, and speaker for more than forty‑five years. She has taught creative writing, composition, literature for children, literature for adolescents, oral communications, and humanities in high schools and universities in Pittsburgh, Pennsylvania. She is a recipient of the ASCAP PLUS special award.
She frequently is a guest teacher and leads workshops on topics including lyric writing and choral/musical collaborations. Presently she is leading a series of courses about the lyricists and lyrics of Tin Pan Alley for the Osher Lifelong Learning Instititute.
Her first choral piece with music composed by Patricia Prattis Jennings, Gifts of Love (dedicated to Henry Mancini) was premiered in December 1981 by the Cleveland Children's Chorus and Orchestra arranged and conducted by Robert Page.
Browse Publications