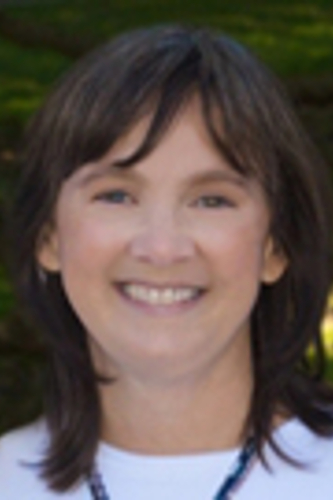 Sarah Moore
Sarah Moore is a studio vocalist, composer, and producer in Orlando, Florida. She has written and recorded over 500 songs with many different publishers. Her compositions are also found in schools, theme parks, on cruise ships, at corporate events, and on television.
Honors and awards for Sarah's work include Parent's Choice Awards, The Communicator Award, Mom's Choice Award, iParenting Media Award, ASCAP Special Awards, Platinum records, and more.
Sarah is actively involved in the music ministry of College Park Baptist Church. Her impassioned compositions reflect her heart for worship and service, her expert musicianship, and her knowledge of the unique challenges and blessings of working with vocalists of all ages and levels of ability.
Browse Publications