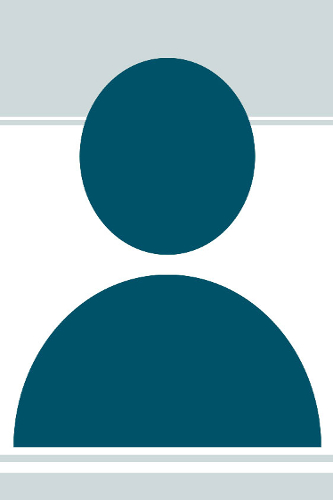 Jennifer Lewis
Jennifer Lunday Lewis recently retired from the Department of Veterans Affairs to pursue her dream of composing after serving more than thirty years as the music therapist for the Central Texas Veterans Health Care System in Temple, Texas. She received her Bachelor of Science in music therapy from Texas Woman's University in Denton, Texas.
Jennifer enjoys channeling much of her creative energy into the National Veterans Creative Arts Festival, a national competition for veterans treated in the Department of Veterans Affairs national healthcare system. The festival culminates in a grand finale stage and art show presented in a different city each year. Actively involved in various leadership roles since the program's inception in 1981, she has served as a Stage Show Co‑director since 2003. She has composed and arranged for this program and plans to continue her involvement post‑retirement. Jennifer has received numerous award during her career, including the Under Secretary of Health Shirley Jeffries Memorial Award for her work with the festival and the Secretary of Veterans Affairs Hands and Heart Award for her work with veterans at the Temple medical facility.
Jennifer and her husband Jimmy reside in Belton, Texas and have four grown children and four grandchildren.
Browse Publications