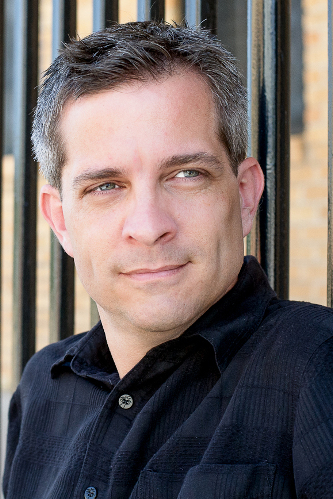 Mark Burrows
Mark Burrows received his undergraduate degree in music education from Southern Methodist University and his graduate degree in conducting from Texas Christian University. Mark is currently the Director of Fine Arts at First United Methodist Church – Fort Worth. He directs choral ensembles of all ages and oversees programs in visual arts and theater. Prior to his work in Fort Worth, Mark was a music teacher at Stephen C. Foster Elementary School in Dallas, Texas.
Mark has written music and curriculum for numerous major publishers. His song collections, including Groovin' with the Grimms, the Getting' Down with Mama Goose series, and Yo! Leonardo, the first in his Smarty Pants series, top many best‑seller lists, as do his percussion resources, which include The Accidental Drum Circle and The Body Electric. Mark also writes extensively for video, television and the stage.
Known to many little listeners as "Mister Mark," he tours nationally, presenting high‑energy family concerts. Mark's CDs, You've Got A Song and Go Ape! , have won several awards for children's music.
Mark resides in Fort Worth, Texas, with his wife, Nina, and daughters, Emma and Grace.
Browse Publications