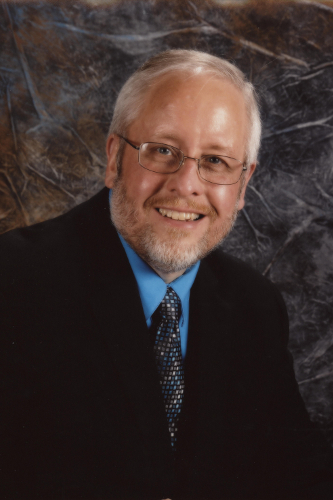 Larry Shackley
Larry Shackley is a full‑time composer and editor from Columbia, South Carolina. From 1995–2007, he taught and directed the music program at Columbia International University in Columbia, South Carolina. Prior to that, he worked for several years at Moody Broadcasting in Chicago, creating original music and producing radio programs. He has been active in church music since his teens, serving many churches at the keyboard, including ten years at Willow Creek Community Church in South Barrington, Illinois.
Mr. Shackley is also an active studio musician, arranger, and orchestrator. Over the past several years, he has devoted most of his composing to music for the church, writing over 500 keyboard arrangements and 300 choral pieces for a variety of publishers. He has won multiple ASCAP awards, and has received commissions from churches, schools, and community choirs across America.
Larry Shackley and his wife, Joni, have four children: Stephanie, Andy, Laurel, and Geoffrey; and four grandchildren: Emily, Katie, Topher, and Luke.
Browse Publications