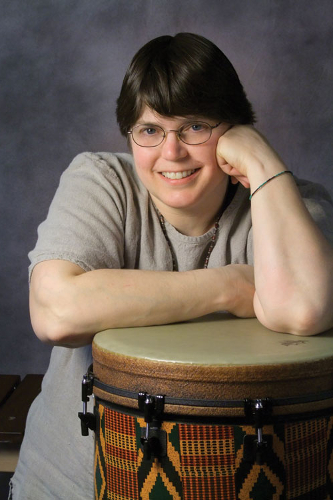 Mari Schay
Monday, August 6th
New Sounds
Sponsor: J.W. Pepper
Bismarck/Mandan, ND
Mari Schay is excited to share new materials for PreK–6 music classrooms with you at the New Sounds reading session on Monday, August 6. You'll participate in activities and sight-read through unison/two-part songs for the classroom.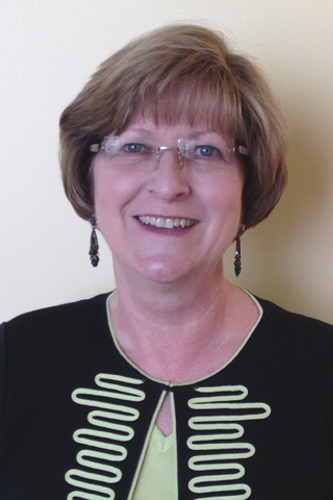 Artie Almeida
Tuesday, August 7th
South Dakota Music Education Association Summer Session
Mitchell, SD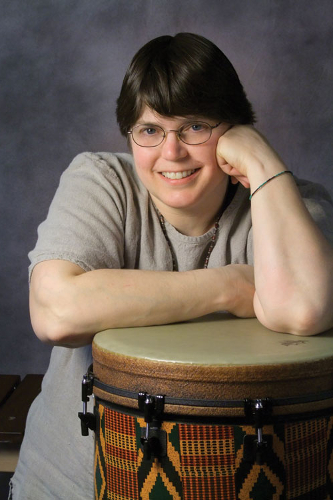 Mari Schay
Wednesday, August 15th
New Sounds
Formerly Syracuse Summer Sing
Bismarck/Mandan, ND
Sponsor: J.W. Pepper
Discover new musicals, song collections, activities, and more to use in your elementary music classroom at the New Sounds reading session on Wednesday, August 15. Mari Schay will present new resources from a variety of publishers, and you will receive a packet of materials.