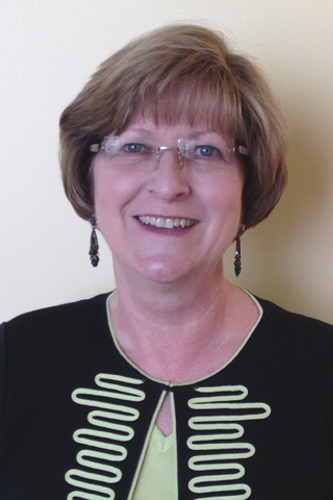 Artie Almeida
Saturday, September 15th
Sing! Move! Play! A Potpourri of Joyful Music-Making Experiences
The New England Orff Chapter
Lexington, MA
Sing, move, and play with Artie Almeida at the New England Orff Chapter Workshop on September 15, 2018. You'll find plenty of ideas to bring to your music classroom.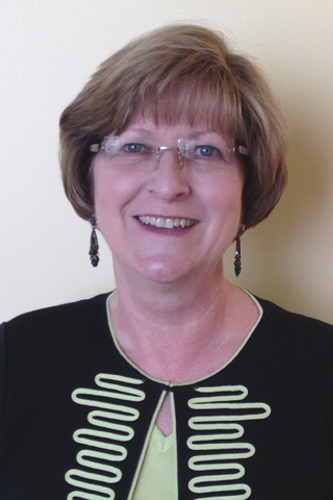 Artie Almeida
Saturday, September 22nd
Connecticut American Orff-Schulwerk Association
New Britain, CT
Full of fun and engaging ideas to bring to your music classroom, this workshop with the Connecticut AOSA and Artie Almeida is one you won't want to miss!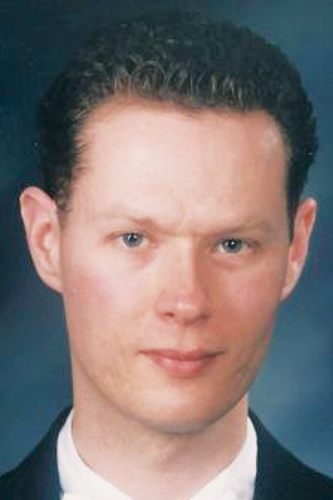 Brian Hiller
Saturday, September 29th
Toronto Orff Chapter Workshop
Toronto, Canada
Join Brian Hiller for an exciting workshop with the Toronto Orff Chapter on Saturday, September 29. You'll find new ideas to use in your classroom and learn along the way.