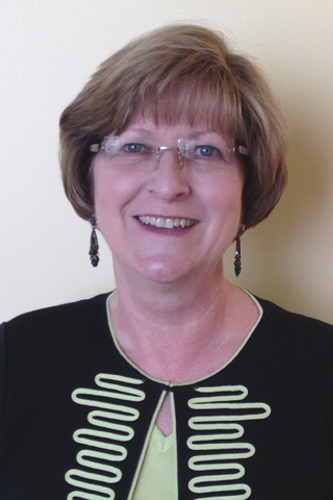 Artie Almeida
Friday, November 22nd
Iowa Music Educators Association
Ames, IA
Artie Almeida's sessions at Iowa Music Educators Association will cover a wide variety of materials suitable for the Pre-K - Grade 5 music classroom.

Sing! Sing! Sing!
Friday, Nov. 22 9:45-10:45am
Explore lessons and games that will have your children singing joyfully while addressing pitch, audition, diction, form, melodic direction and intervals. Lessons will be activated with a singing scarf, silly syllable bags, movement and more!

Movin' and Groovin'
Friday, Nov. 22 2:15-3:15pm
Join Artie and your colleagues for a session of singing moving, playing and lots of surprises! Hoops, 'Chutes and Aliens will help bring the elements of music to life in child-appealing activities.

Percussion Parade
Saturday, Nov. 23 10:00-10:50am
Kids love percussion instruments and you'll love these lessons that focus on steady beat, rhythmic subdivision, form and timbre. Body percussion, non-pitched percussion, drums, kickballs and found sounds will be utilized in unique lessons for K-5 students. Heavy Academics: Delivered Joyfully!