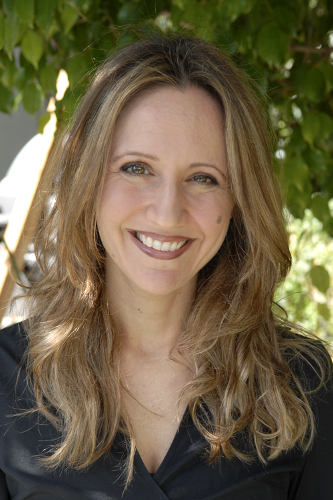 Sharon Farber
Sharon Farber, originally from Israel, has received critical acclaim as a composer in the Concert world as well as that of Film and TV. She brings to her music influences from her Middle Eastern heritage as well as her extensive knowledge of Classical and Western music.
In the Film and TV industry, Sharon has worked with such prestigious companies as Showtime and WB, as well as writing music for independent features and other projects. She won the Telly Award in 1998 for best score for the docu‑drama series "California 2000" and her work can also be heard at the Museum of Sacramento, as part of the Museum's permanent exhibition. She has recently completed the score to "When Nietzsche Wept", which was recorded with the Bulgarian Symphony orchestra.
Miss Farber has continued writing concert and choir music in parallel to her film scoring career. Her chorale composition, "The Third Mother/Mothers' Lament", was world premiered on September 29, 2002, in the opening season concert of the distinguished Los Angeles Master Chorale, at the Dorothy Chandler pavilion in Los Angeles. This a capella work was written in dedication to Professor Judea and Ruth Pearl, in honor and memory of their son, slain reporter Daniel Pearl.
She is an affiliated artist with "The Center of Jewish Culture and Creativity" and the music director of "Temple Of The Arts" in Beverly Hills, CA.
Browse Publications