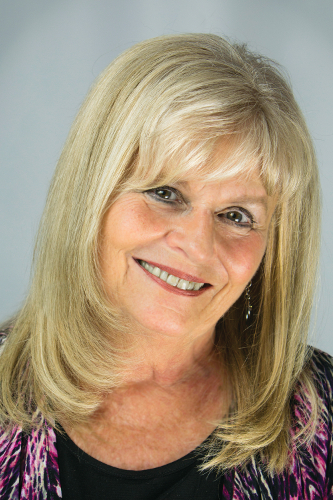 Lois Fiftal
Lois Fiftal has a BME from Grove City College in Pennsylvania, a MS in Music from Western Connecticut State University, and a Certification in Orff Schulwerk from the University of Connecticut. Throughout her career she has taught classroom and choral music in the Connecticut public schools, specializing in grades K–8, and is also active in children's theatre, composing songs and musicals, as well as church anthems and pageants for elementary and middle school aged students. Her materials have been published by numerous publishers including The Lorenz Corporation.
Ms. Fiftal has developed original materials and approaches to teaching classroom music and has worked with the Connecticut State Department of Education developing the National Standards for the Arts. She has also served on various state committees in developing curriculum framework guidelines in music and has worked with a Connecticut project to develop effective assessment tools for classroom music teachers. Currently, she teaches classroom music in the Cheshire, Connecticut Public School System.
As a master teacher, Ms. Fiftal traveled to the People's Republic of China, where she participated in an international forum on girls' education. While there, she was a guest at the Shanghai Girls School #3, where she taught music classes, conducted choral rehearsals, and worked with the music faculty.
In her capacity as a music education consultant, Ms. Fiftal presents graduate courses, workshops, and convention seminars in music education throughout the U.S. Specific courses include: K–5 classroom music, 6–8 classroom music, choral techniques, music theatre, Orff Schulwerk, and techniques in composing and creativity.
Ms. Fiftal is a guest faculty member at various universities, most recently under contract with the Department of Music Activities at Villanova University in Philadelphia and the VanderCook College of Music in Chicago. Each summer, she teaches a variety of graduate courses in music education K–8 to music educators. She also performs frequently as a guest conductor for elementary and middle school regional and district choral festivals in many states.
Browse Publications