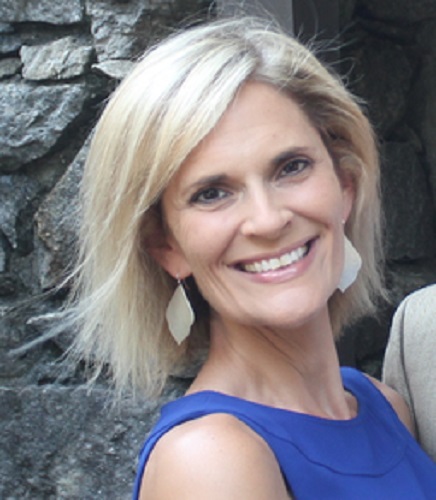 Aren Newell Williams
Aren Newell Williams (b. 1975) is a lyricist and songwriter with several published pieces with Lorenz, Carl Fischer, BriLee Music, Celebrating Grace, Chorister Guild, Hal Leonard Corporation, and Shawnee Press. She also works as a healthcare consultant for Children's Hospital of Alabama. She earned her Masters of Healthcare Administration and Masters of Business Administration degrees from the University of Alabama at Birmingham, and her Bachelors of Business Administration degree from Baylor University.
Aren and her husband, Jason, stay busy with their four children, and raising them provides much inspiration for her songwriting. They live in Birmingham and are active members of Shades Mountain Baptist Church.
Browse Publications