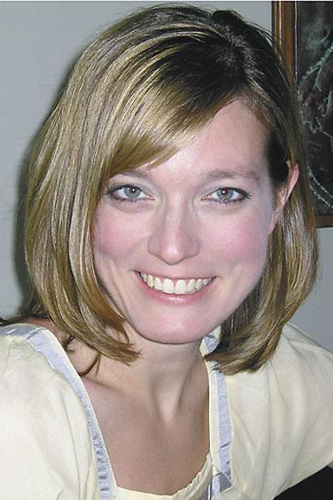 Valerie A Webdell
Valerie Webdell earned her Bachelors Degree in Music Education and Piano from Indiana University in 1995. Currently she teaches choral music to sixth, seventh and eighth grade students at Willowcreek Middle School in Portage, Indiana.
Valerie has written works that have been performed by the Indiana Music Educators Association Elementary and Middle School Honor choirs, as well as the Southlake Children's Choir. Most recently, IMEA commissioned her to write a piece for the Middle School Honor Choir, which was premiered in January 2003. Valerie also received certification in Orff‑Schulwerk at the University of Cincinnati.
In addition to teaching and composing, Valerie is an active pianist, performing in various venues, including cabaret, church, community theater, and social events.
Browse Publications