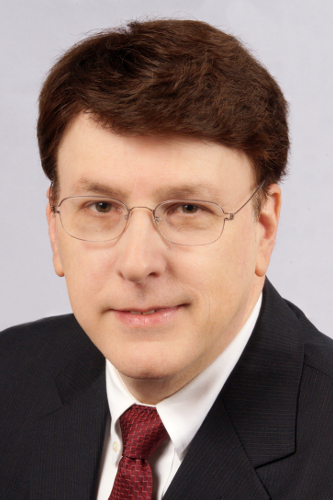 Mark L Williams
Mark L. Williams (b. 1958) grew up in Elizabeth City, NC, where his first organ lessons were with his paternal grandmother, Julia T. Williams, and he subsequently studied with Dorothy H. Morse and E. Rodney Trueblood. From there, he went to Westminster Choir College, Princeton, New Jersey, graduating with a degree in Church Music and Organ. At Westminster, Williams studied organ with George Markey, Eugene Roan, and Robert Carwithen, and composition with Warren Martin. In addition, he sang with the world‑renowned Westminster Symphonic Choir, performing regularly with the New York Philharmonic Orchestra and the Philadelphia Orchestra.
After college, Williams served as Organist‑Choirmaster for the Lamington Presbyterian Church, Bedminster, New Jersey. Since 1990, he has served as Organist‑Choirmaster for the West Trenton Presbyterian Church in West Trenton, New Jersey.
Specializing in writing accessible organ and choral works, Mark's first published organ works were accepted by Lorenz in 1994. Many of his organ and choral works can be found in the catalogs of some of the leading music publishers in the United States.
Mark lives in historic Trenton, New Jersey, where he spends his spare time restoring a 1916 Federal Revival house, collecting Victorian furnishings, and maintaining his beloved 1949 Chevrolet Fleetline sedan. He has worked for Houghton Mifflin Publishers, Princeton University, and is currently a real estate professional with a local firm.
Browse Publications