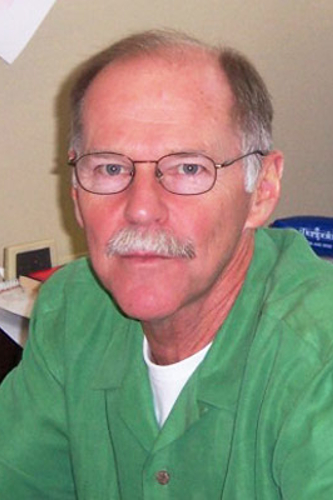 Alan Spurgeon
Alan L. Spurgeon, associate professor of music, is Director of Music Education and Graduate Coordinator in Music at the University of Mississippi. At the graduate level he teaches research, the history and philosophy of music education and elementary general music methodology including Orff and Kodaly training. In addition he teaches elementary general music methods at the undergraduate level. Dr. Spurgeon previously taught at Southwestern Oklahoma State University for eighteen years and prior to that taught vocal music in the public schools of Arkansas, Kansas and Missouri.
A native of Missouri, Dr. Spurgeon holds the B.M.E. from Truman State University, the Master of Music degree from the University of Arkansas and the Ph.D. from the University of Oklahoma. In addition, He has completed level III training in the Orff‑Schulwerk method of music education at Colorado State University and level III training in the Kodaly method of music education at the University of St. Thomas in St. Paul, Minnesota. He has served in leadership roles in the Music Educators National Conference (MENC) as president of the Oklahoma Music Educators Association and as president‑elect of the southwest division of MENC. He is currently on the board of the Mississippi Music Educators Association. He was previously in the board of the Organization of American Kodaly Educators as a representative from the southern region. He is coeditor of the Southern Music Education Journal published at the University of Mississippi and serves on the editorial board of the Orff Echo.
Dr. Spurgeon has published numerous articles on a variety of topics in music education and has presented music education workshops throughout the United States. His research areas are the history of music education in the United States and southern regional folk music for children.
Browse Publications