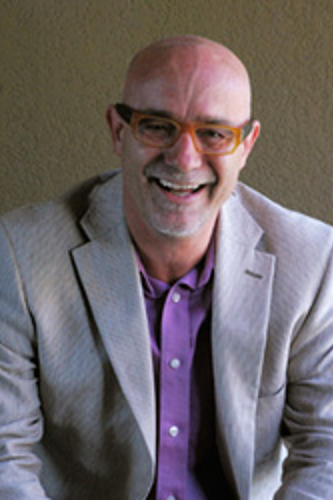 Bob Kilpatrick
Few contemporary Christian praise songs make it to the "classic" category, however, at least two of Bob Kilpatrick's songs are there: Lord Be Glorified and Here Am I (Send Me To The Nations). Though these songs keep popping up on the "Greatest Hits" lists, there are many other tunes for which Bob is known such as I Want More, Pour Out Your Spirit, Won By One, Sold Out And Radical, Tell Me The Story, and I Will Not Be Ashamed.
Bob Kilpatrick is a Christian Music Veteran. He has been in full time music ministry since 1976. Over the years he has shared the stage with a veritable ministry "Who's Who," including Dr. Jack Hayford, Dr. Lloyd John Ogilvie, Corrie Ten Boom, Michael W. Smith, dcTalk, Anne Graham Lotz, Keith Green, Randy Stonehill and Andrae Crouch. He produces other artists recordings, working with people like Randy Stonehill, Sara Groves, Justin Fox, Phil Keaggy, Noel Paul Stookey, Joseph Garlington, Bob Fitts and Morris Chapman.
Bob Kilpatrick is an ordained minister, and the third inductee into the Assemblies of God Music Hall of Honor. He is married to Cindy, his high school sweetheart. they have five children and live in Fair Oaks, California. Their oldest son is a writer, Son #2 is a graphic designer, Son #3 is a pre‑med student at UC Davis, Son #4 is studying acting in Southern California, and their only daughter is in college (and still at home, to her parent's delight!)
Bob is a regular columnist for Christian Musician magazine whose writings also appear in other periodicals & sites, including worshiptogether.com, relevantmagazine.com, and crosswalk.com.
Browse Publications