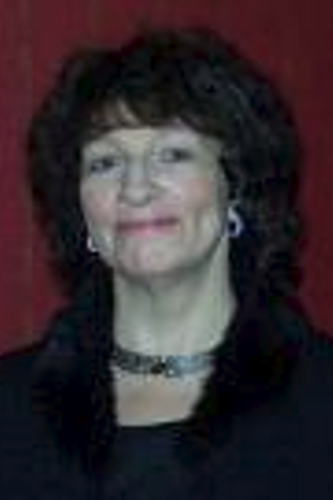 Evelyn Larter
Evelyn Larter was born in Glasgow, Scotland, and studied at the Royal Scottish Academy of Music. She won the prestigious Governor's Recital Prize for piano and graduated with honors in concert piano and music education. She performed with the Highlands Sinfonia and on Scottish television. Since moving to the United States with her husband and family in 1988, Evelyn has been active in the Philadelphia area, performing with well‑known soloists and ensembles. She was on the music staff of historic Tenth Presbyterian Church for eleven years, regularly substituting on the organ.
Evelyn became Director of Music at Deerfield Presbyterian Church, South Jersey, in September 2003, where she organizes regular recitals with world class musicians. As a composer, Evelyn writes anthems for her small church choir and instrumental and vocal solo hymn arrangements for preludes and offertories. She recently served as Dean of the SouthWest Jersey Chapter of the American Guild of Organists.
Evelyn has a strong interest in maintaining the goal of excellence in worship music and has consulted with many churches on issues concerning the introduction of contemporary worship. She enjoys all kinds of music and teaches many gifted students. Every summer she serves on the faculty of the Csehy Summer School of Music in Langhorne, PA, where she teaches piano and composition. Evelyn is married to Rev. Dr. Ken Larter, the minister of Deerfield Presbyterian Church. They have four adult children, and three grandchildren.
You can visit her site at www.evelynlartermusic.com.
Browse Publications