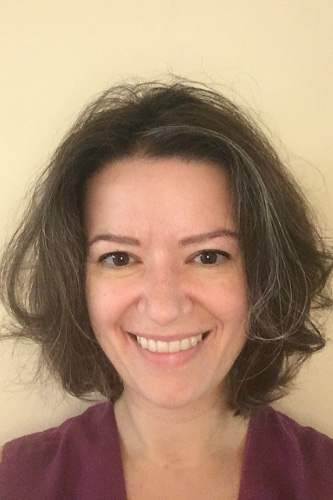 Laura Kathryn Rosser
Laura Kathryn Rosser (Kreiselmaier) is a therapist, pianist, writer, teacher, and freelance musician. She holds a B.A. in Ministry from Belmont University and a Ph.D. in Religion, Psychology, & Culture from Vanderbilt University in Nashville, Tennessee. Originally from Knoxville, Laura grew up across the street from Mary McDonald, pianist/composer extraordinaire, who was her piano teacher! It was a joy for Laura to collaborate with Mary many years later in creating the Christmas anthem and musical A Child Is Born.
In addition to her work as a pastoral psychotherapist, Laura serves as the pianist for Glendale United Methodist Church and teaches the Enneagram (a personality typology). She specializes in working with creative artists and other highly sensitive persons. More information is available at her website, www.kreiselmaiertherapy.com.
Laura has been featured on NPR, Good Morning America, ABC Primetime, and BBC World Today because she has synesthesia, a neurological condition that causes her to see letters, numbers, and musical keys in vivid colors. Her music can be found on Pandora Radio, and she has three commercial CDs: Tapestries of Grace, Live at Belmont Mansion, and Laura's Christmas Creations.
Browse Publications