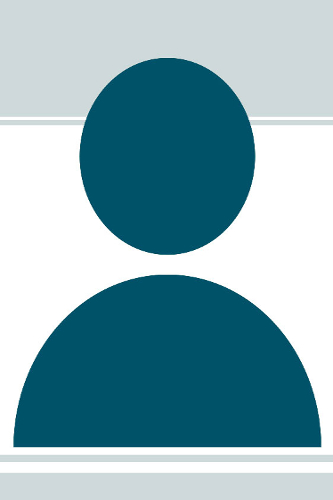 Dale Swisher
Dale Swisher is Director of the Xavier University Chamber Orchestra and Director of the Southeast Missouri State University Summer String Workshop and is on the faculty of the Stephen Foster Collins Music Camp at Eastern Kentucky University. He has conducted and made recordings with several of Ohio's finest orchestras. They include, Columbus Symphony, Dayton All‑City Orchestra and OMEA District Honors Orchestras.
Selected as 2000 Public School Orchestra Teacher of the Year by the Ohio Orchestra and String Teachers Association, Dale has also held both region and state offices in the Ohio Music Educators Association (OMEA). Dale has volunteered professional services to organizations such as the Anderson Senior Citizens Center, Anderson Township Kiwanis Club and Jesuit Center for the Aged.
Dale has participated widely in various district‑wide activities ranging from in‑service committees to serving as a peer mentor/cooperating teacher to over fifteen student interns. He is a member of Phi Mu Alpha Sinfonia, Cincinnati MacDowell Society, and National School Orchestra Association.
Browse Publications